Create an online training facility
You will love our easy to use personal trainer software,
in a few clicks easily build workouts & plan meals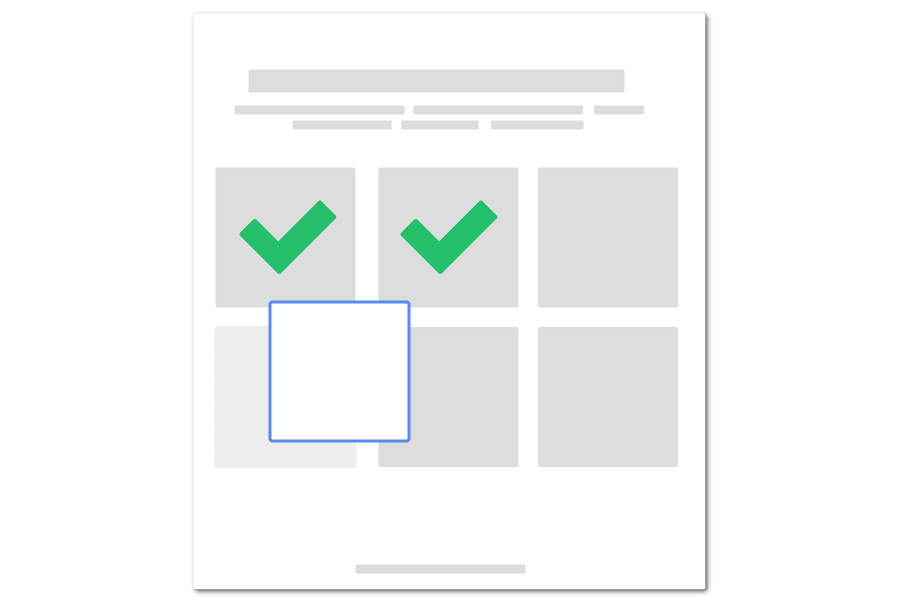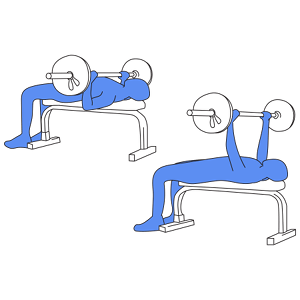 Awesome graphics
500+ hd library of graphics that accurately illistrate how an exercise is done.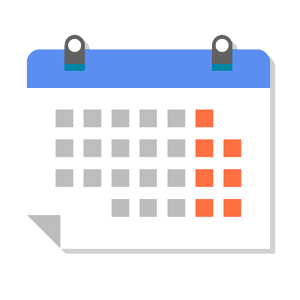 Scheduling built in
Combine and simplified calendar for all appointments in one place, it's simple personal trainer scheduling software.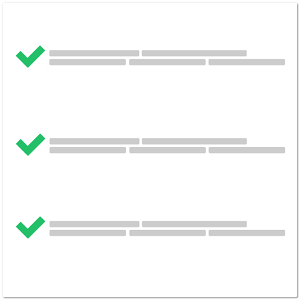 Online meal planning
Use 100+ premade meal plans or customize your own plan for client meal plans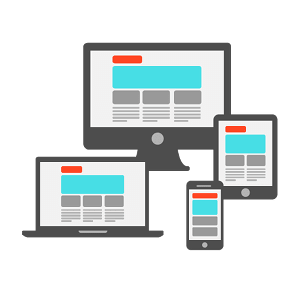 Print it, View it. Any Device
Print, email, send to mobile, use a laptop. Use any device as a personal training medium
"This is the only product I've found that incorporates what a trainer actually needs"
Jacob Hobbs
Fitness Coach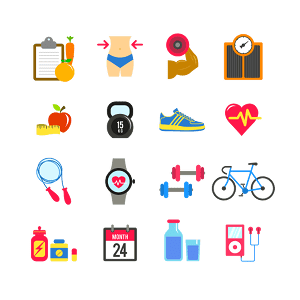 Client activity
Keep tabs on personal training client activity with an notifications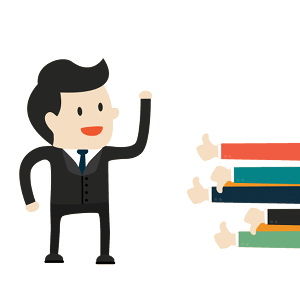 Accountability
Mark workouts done or skipped with a two way calendar that syncs progress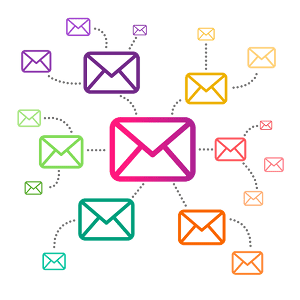 Stay Connected
Message personal training clients with a built in secure messaging platform, all in one place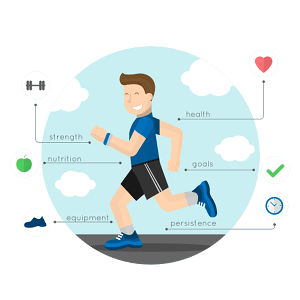 Client Tracking
Record fitness goals and benchmarks of personal training clients then auto generate charts and graphs to easily show progress
Features your personal training clients will love
Premade exercise library
Access to a massive library with over 500+ detailed graphics
Personalize and Brand it
Add your own brand to Fit Ferret, personal training clients never know we make training this easy.
Beautiful Workout PDFs
Generate printables, even sell them for a profit.
Add custom exercises
Add in your own exercise library with YouTube integration, to customize everything
Drag and drop builder
Build a workout in less than 2 minutes, fast and simple
Email reminders
Remind personal training clients about upcoming workouts and sessions automatically
On the go
Take workouts on the go, do them on a mobile device with an interactive branded workout player
Any device, build or do
Use Fit Ferret on any device as a personal trainer, as a personal training client, even a piece of printable paper is enough.
2 way sync calendar
Manage a personal training client calendar or a schedule for the day in one place. Sync the events automatically.
"I sold my first 3 month subscription ($700 upfront from client). I'm so excited, can't wait to see what else this platform will bring me."
Amy Emery
Head Coach
Sign up free
see more revenue & happier clients
it's free and takes less than 30 seconds
(actually... we type slow, you could do it faster)